The Charlton House Values
At Charlton House we are passionate about what we do and are committed to providing exceptional services to our clients. We believe that everything we do should lead to a tangible outcome and measurable business value. If it doesn't, we don't do it.
We advocate the promotion of positive change, using technology and digital adoption tools to improve the world we work in. 
Charlton House Professional Services »
Honesty
We focus on fostering a culture of transparency and honesty within our organisation and within our client relationships. We want our clients and employees to be comfortable working with Charlton House while also building trust and confidence in our organisation.
Inclusivity
We strongly believe that our team and the people we work with are our greatest assets. At Charlton House, we encourage our employees to share their opinions and make every effort to amplify their voices. We find that they always bring new ideas and perspectives to the table—which is exactly what we need to accomplish our goals and reach new heights as a business.
Commitment
We're committed to excellence and delivering results. By sharing clear and strategic goals with clients and our team, working hard to achieve our goals while still having fun and celebrating our successes, we stay focused on the task at hand—enhancing productivity through digital transformation.
Change Readiness & Resilience
Our objective is to help clients implement long-term, strategic solutions that make them not only more resilient to potential disruptions, but more able to maximise opportunities to be more productive.
Quality Transformational Change
Working with us to take a more strategic approach to Digital Adoption allows you to lay the foundation for a higher quality transformational change, making your business more efficient and flexible.
Exceptional Client Service
Our focus is on our clients and their needs, streamlining the digital adoption process. Whether it's long-term strategic decisions or analytics on your application stack, we've got you covered.
Our Strategy for Transformation
Quality Execution
Our team of dedicated professionals have 200 years of combined experience in traditional learning and change management. They're more than equipped to guide you on your DAP journey and deliver quality results.
Develop Our Network
We aim to transform the way businesses work by encouraging a strategic approach to digital adoption. This allows us to develop long-lasting relationships with our clients, which organically expands our network allowing us to reach new audiences and markets.
Client-Driven Growth
To drive the digital adoption capability in the current workforce, Charlton House is dedicated to working strategically across their clients' businesses, helping them adapt to changes in the environment and potential disruptions.
Our People
By focusing on building client relationships and encouraging the growth of our employees and their contributions, we aim to take Charlton House to the forefront of the Digital Adoption consulting sector.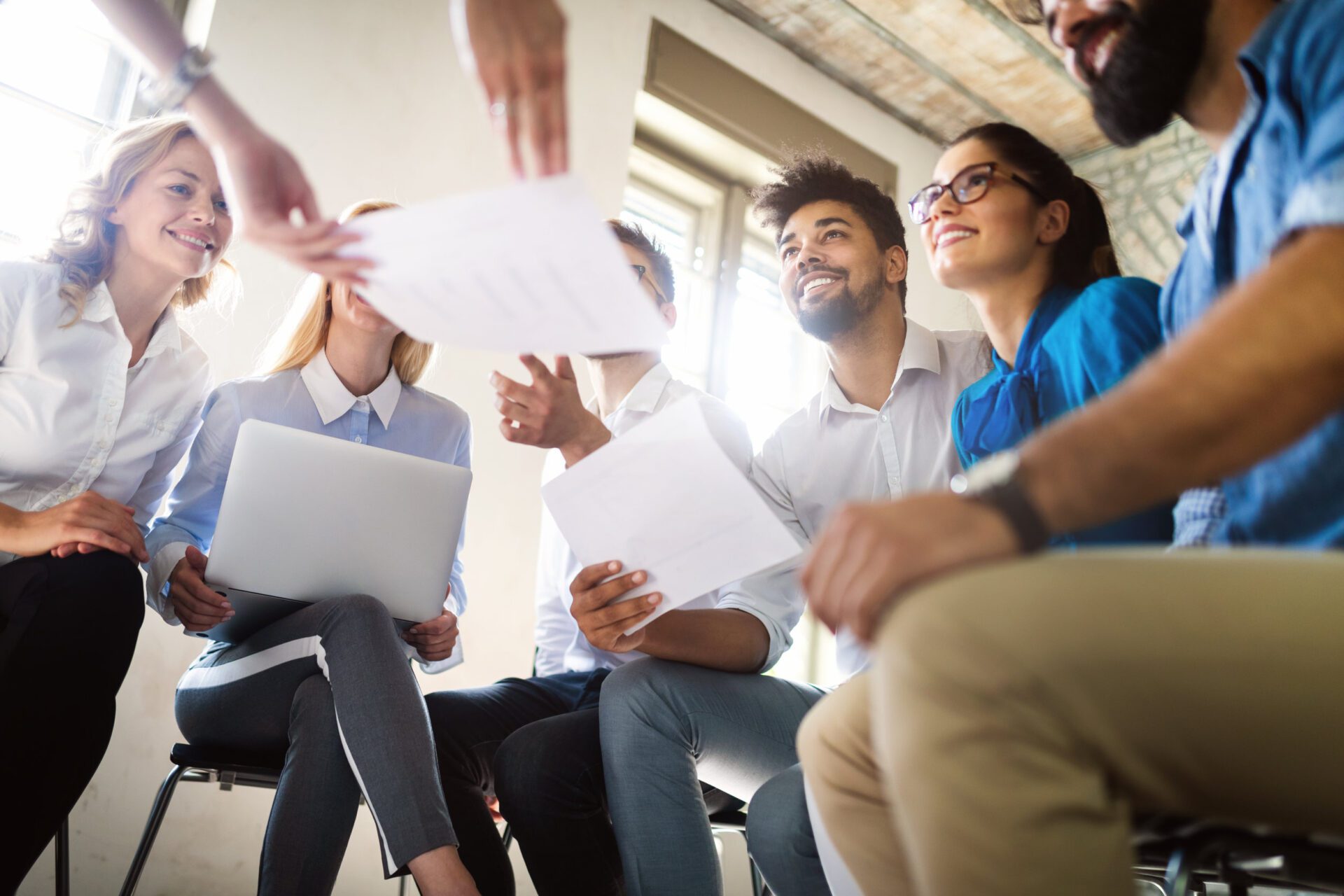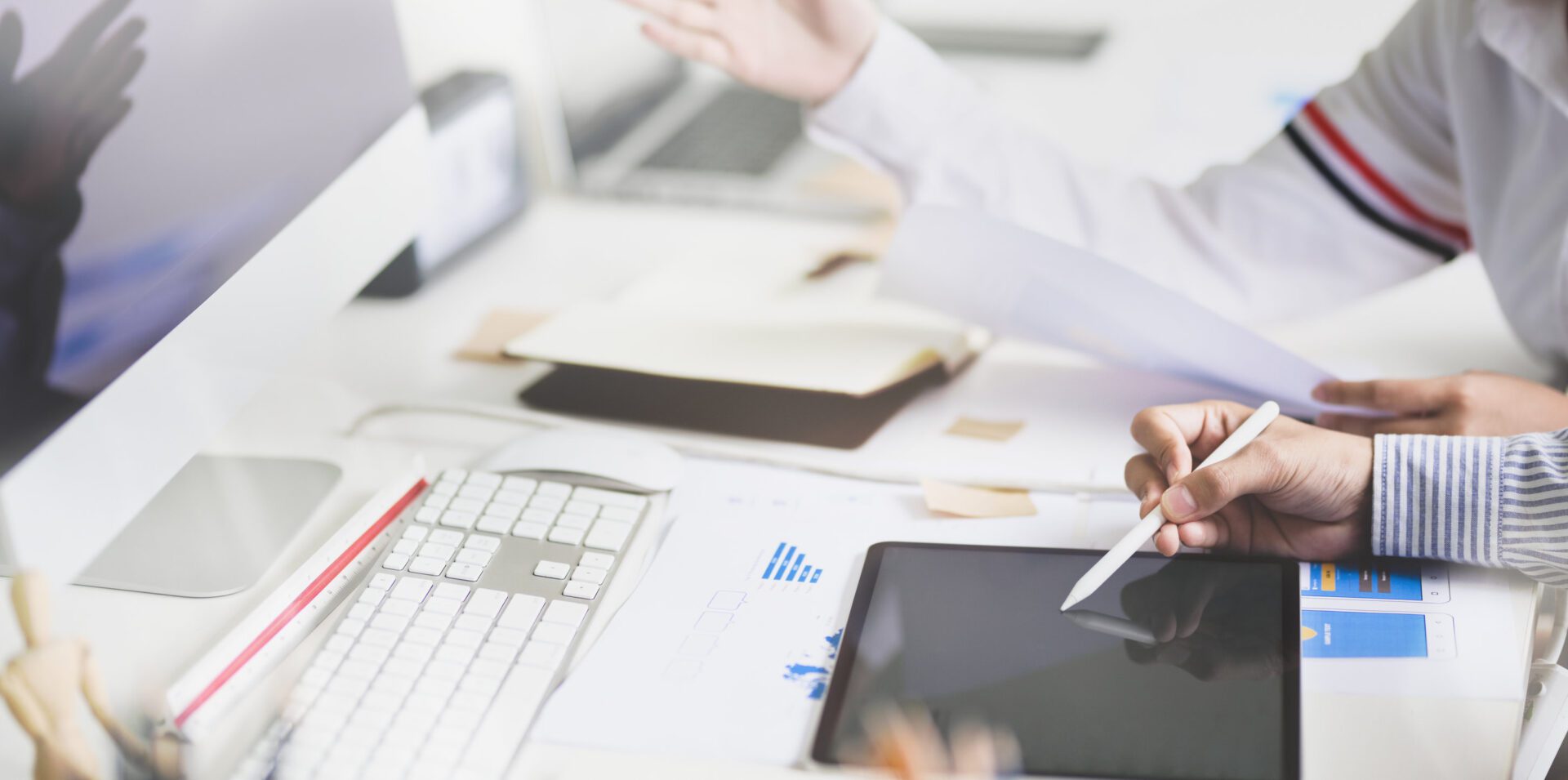 Our Plan
With our uniquely combined expertise in both management consulting and digital adoption technologies, we plan to help global businesses transform their productivity and adaptability, effectively delivering true commercial advantage.
Building Our Future
Ever since the COVID-19 Pandemic and the subsequent lockdowns, the world as we know it has been constantly and rapidly changing. Our priority is to help clients adapt, thrive and establish a future that is founded on a digital adoption capability.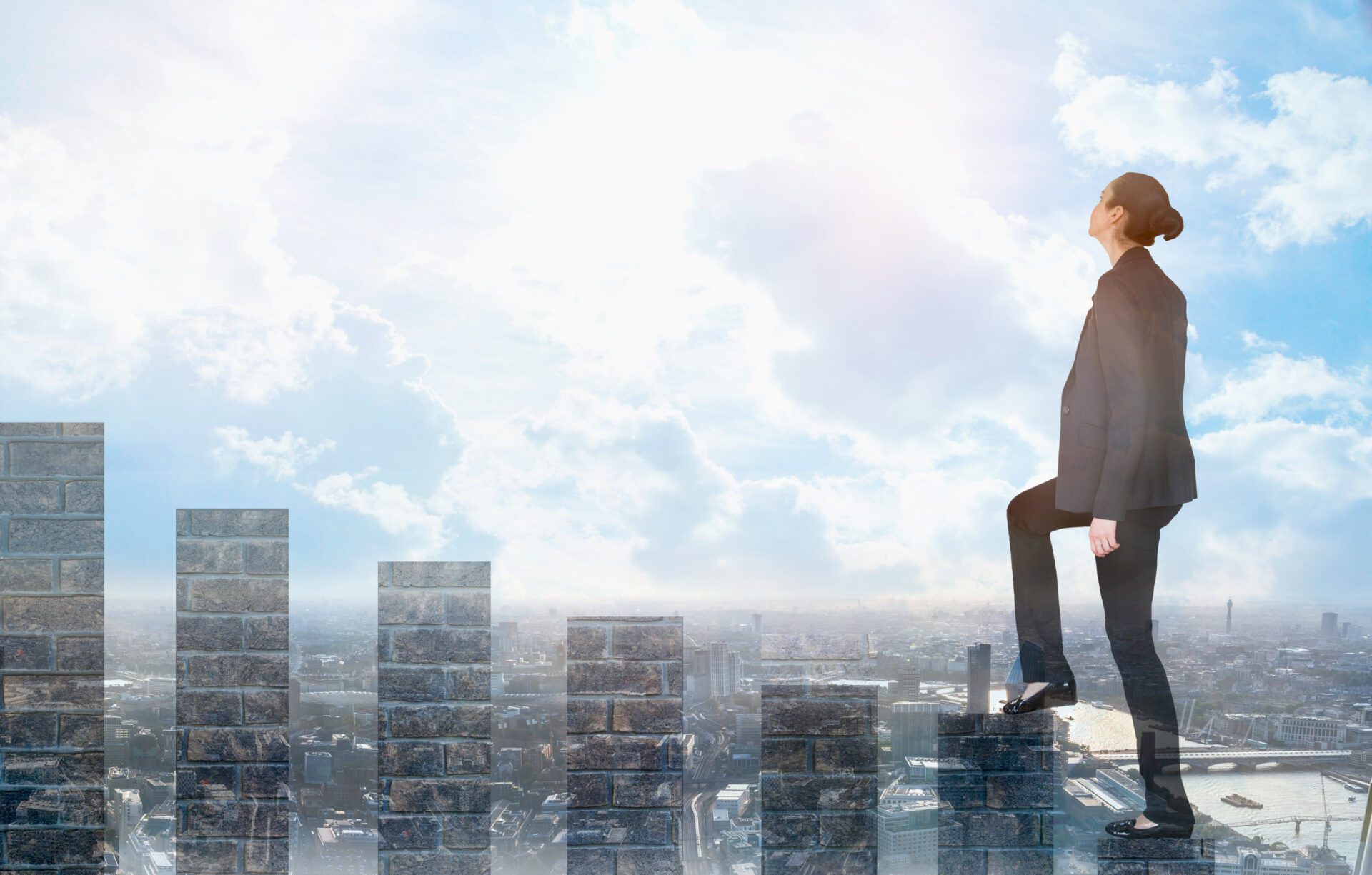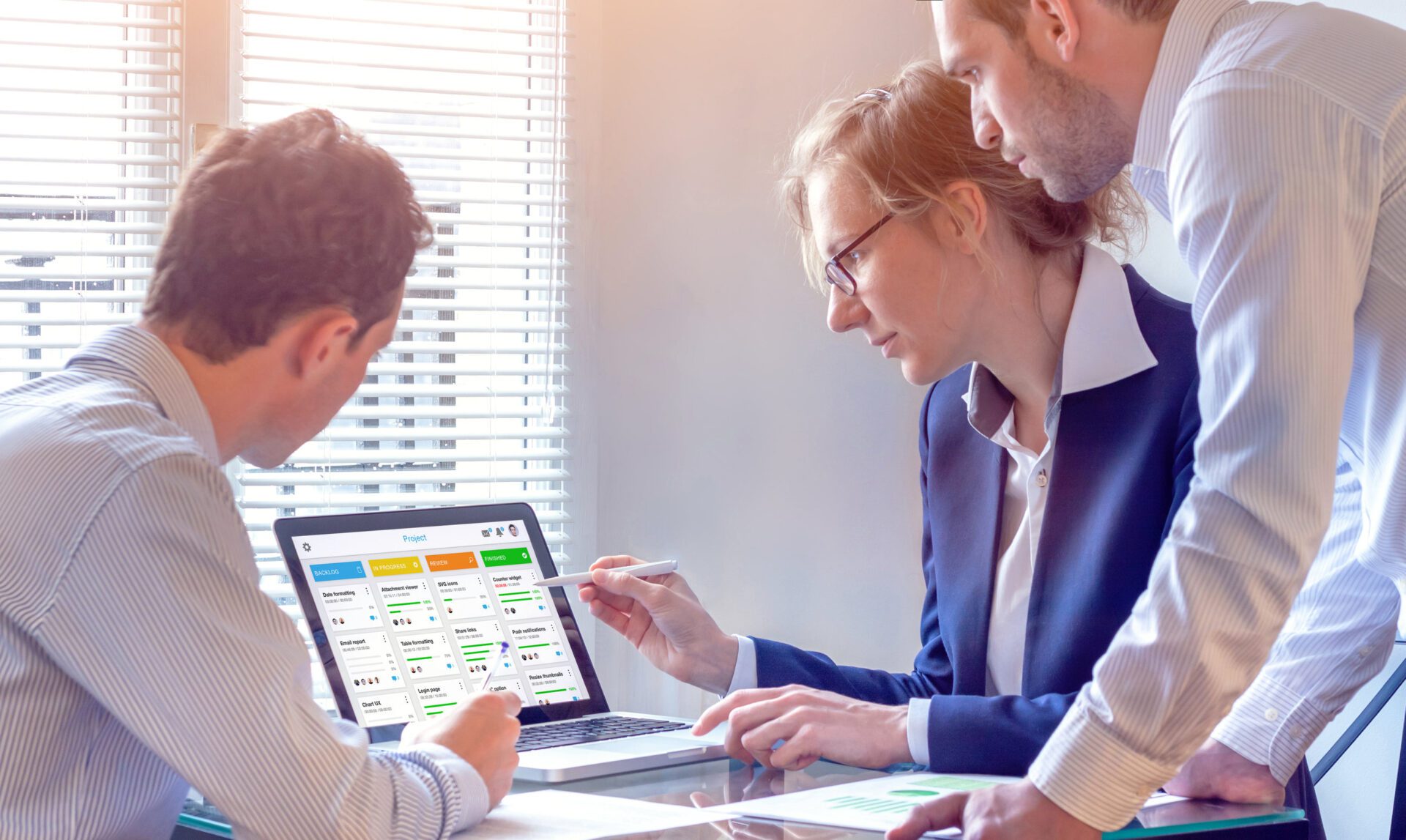 Adapting and Transforming
As a business ourselves, we are constantly growing and changing. Using feedback from clients and contributions from employees, we aim to evolve, adapt, and transform with the industry rather than be stuck with traditional and ineffective strategies.