Enterprise
Productivity
For the
Long Run
A Digital Adoption Platform acts as a connected overlay on your current systems and software and allows you to seamlessly react and adapt to problems in real-time.
Enhanced user productivity, streamlined operational management, and maximised software ROI, all with the help of Charlton House Professional Services.
Understand the pitfalls of working tactically, so that you can leverage your DAP strategically to create a whole new capability that gives your organisation a winning edge.  
Charlton House Professional Services 
Realising More From Your Digital Investment
At Charlton House Professional Services, we use our uniquely combined expertise in Digital Adoption technology and management consultancy to help enhance your return on digital transformation investments.
Your Challenges
Not realising the benefits of your digital transformation initiatives? End users regressing to old ways of working? Lacking awareness across your business of your latest digital products and services?
Your Opportunities
Whether it's new software and digital tools or environmental factors like a global pandemic, supply chain blockages or climate change — using a Digital Adoption Platform and partnering with Charlton House can bring online a powerful new capability.
Why Strategic DAP
With a strategic DAP implementation you can reap the benefits of leveraging a true digital adoption capability at scale. Embedding the capability in your organisation will lead to increased productivity, better end user experience, reduced costs, and more.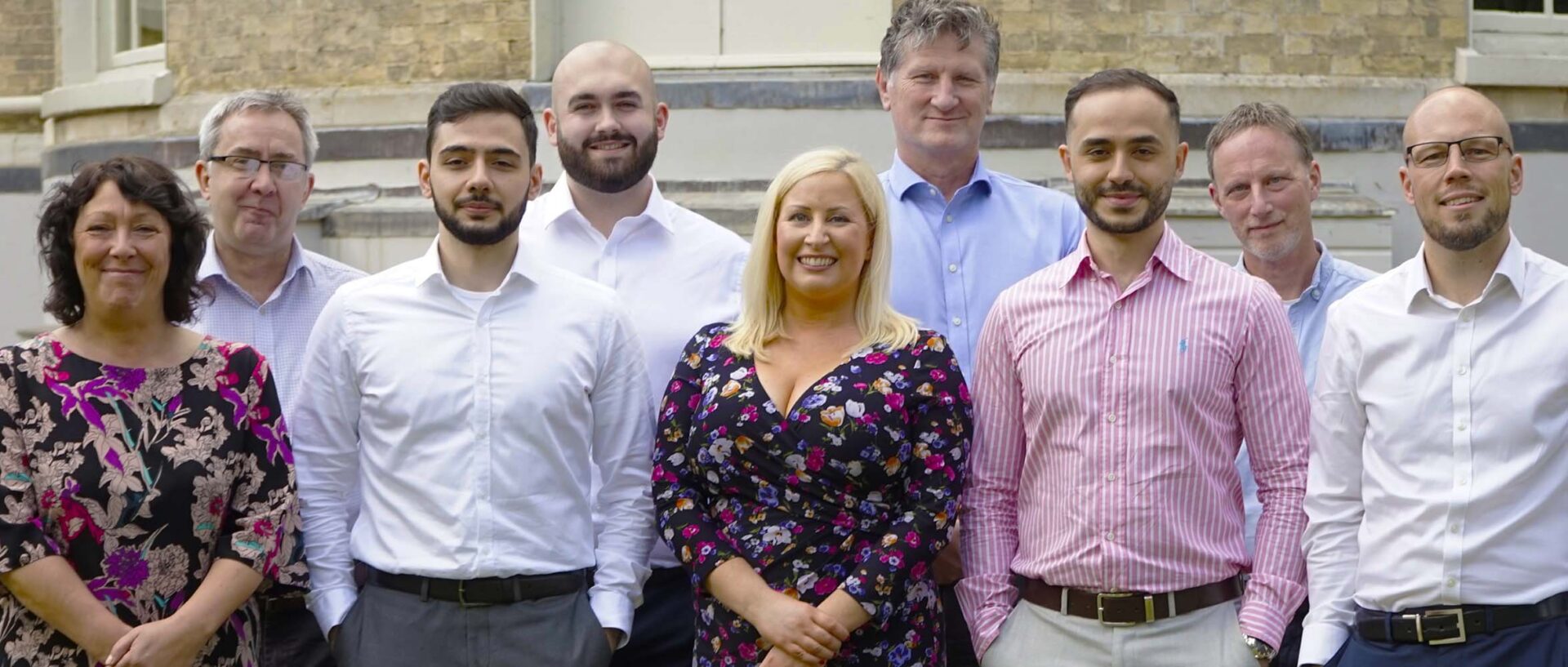 At Charlton House, we're focused on helping businesses achieve success out of their transformational change initiatives through the creation of a Digital Adoption Capability. 
Charlton House is one of the few companies working in this emerging field, and we help businesses form long-term strategies that ensure they are able to thrive in this new digital age. With over a hundred years of combined experience in traditional learning and change management, the leadership team at Charlton House have been able to build a world class practice in the field.
Work Environment
Charlton House believes in providing our employees with a friendly and welcoming environment that encourages them to grow both as individuals and professionals. We strive to ensure that everyone who works with us is adequately supported and heard.
Vacancies
Charlton House is always on the lookout for potential talent. If you feel like you have the relevant skills and experience and can contribute to our business, then please apply! We look forward to welcoming you to our dynamic team.
Register
Interested in working at Charlton House Professional Services and learning more about the world of Digital Adoption and business efficiency? Head over to our Register page and submit your details. Thank you for taking the time to register.